This man is helping 150,000 Indian kids fight malnutrition by growing superfood in his backyard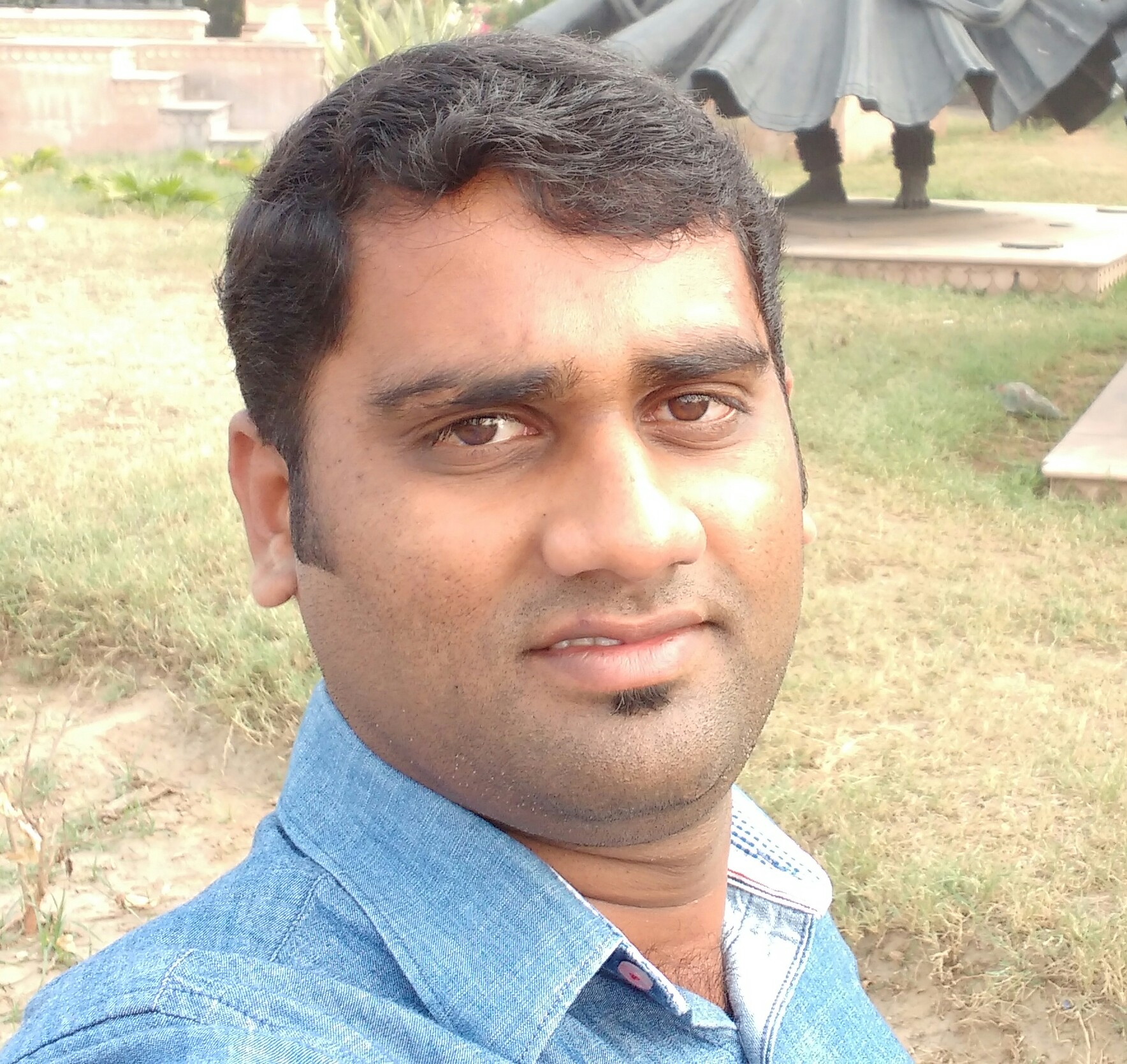 Despite being one of the fastest growing economies in the world, India continues to grapple with widespread poverty, illiteracy and malnutrition. In fact, the number of malnourished, underweight children in India is almost double than that of Sub Saharan Africa.
In 2009, Mahesh RV, a final year engineering student at PES Institute of Technology in Bengaluru, came across a headline that said 42% of all children in India were suffering from malnourishment.
To correct this, Mahesh decided to grow spirulina, a green superfood packed with nutrients, in his backyard. He launched his organization called 'Spirulina Foundation' that focuses on child and maternal health.
"We work to eliminate malnourishment by bringing in behavioral change and nutritional interventions by working at the grassroots level in alliance with public and private sectors, research institutes, etc", says the 29-year-old.
"One gram of spirulina every day for three months is enough to fight malnourishment," claims Mahesh.
Annually, Mahesh grows around 1.5 tonnes of spirulina. While it is free for malnourished children, Mahesh charges Rs 300 for 120 tablets that lasts for 30 days from others, "A daily intake of 2 grams is recommended."
Read more here: https://www.thebetterindia.com/182512/karnataka-man-superfood-spirulina-farm-fight-malnutrition-children-india/