Norway is world's first country to ban deforestation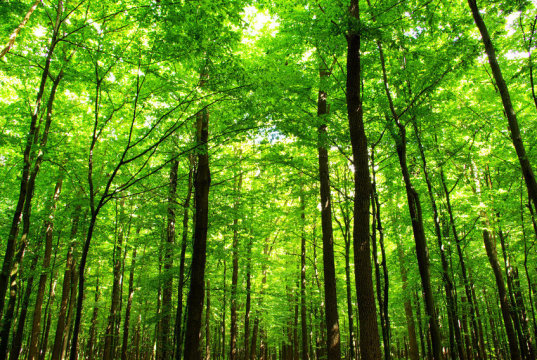 Norway has become the first country in the world to put a ban on deforestation. The country has pledged not to use any product that contributes to deforestation. The pledge is the result of years of hard work of Rainforest Foundation Norway, an organisation that seeks to protect biodiversity by saving forests.
"This is an important victory in the fight to protect the rainforest," Nils Hermann Ranum, head of policy and campaign at Rainforest Foundation Norway said in a statement.
"Over the last few years, a number of companies have committed to cease the procurement of goods that can be linked to destruction of the rainforest. Until now, this has not been matched by similar commitments from governments. Thus, it is highly positive that the Norwegian state is now following suit and making the same demands when it comes to public procurements," he added.
Read more here: https://www.ecowatch.com/norway-becomes-worlds-first-country-to-ban-deforestation-1891166989.html